Proper SSL
15/11/14
The SSL certificate expired, replaced now with a even better one from LetsEncrypt.org. Also spam-filters have been upgraded.
-Nils
---
Celebrating 15 years!
15/11/14
I'm happy to announce deviant.no's 15th birthday!
Time flies by when you're on the net. Here's a snapshot from back in 2000 :). Need proof? check the WHOIS records :)
-Nils
---
Now with https!
24/05/14
deviant.no now runs completely over encrypted connections. Big thanks to StartSSL
Note: Webmail-link is not showing on mobile, use this until it's fixed.
---
Webmail updated
25/03/14
Webmail updated to latest and greatest. Send me a sms if there's any problems or questions!
---
Normal operation
17/03/14
Database is running fine now. All systems normal.
---
Database troubles
16/03/14
We are having trøbbel with the database. Webmail will not work at the moment.
---
Status
29/03/13
Webmail updated to latest version.
---
Status
04/09/12
Stuff seems to be working. Contact me if anyone is having trouble.
---
Info
19/08/12
Upgraded to latest roundcube, includes security-fixes and a cool new skin. Attachment upload does not work at the moment, sorry.
Update 21/08 Attatchments now working!
---
A-OK!
31/07/12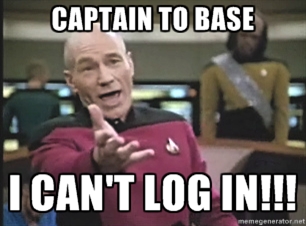 Screwed up some config stuff. My bad. Webmail should be working for all users now. :)
-Nils
---
...
30/07/12
Everything sould be back to normal now (but better).
-Nils
---

System status
Ny server! (igjen)
28/07/12
Ting er på plass på ny, rask server. Meld fra til Nils hvis noe ikke stemmer. webmail er oppe og går.